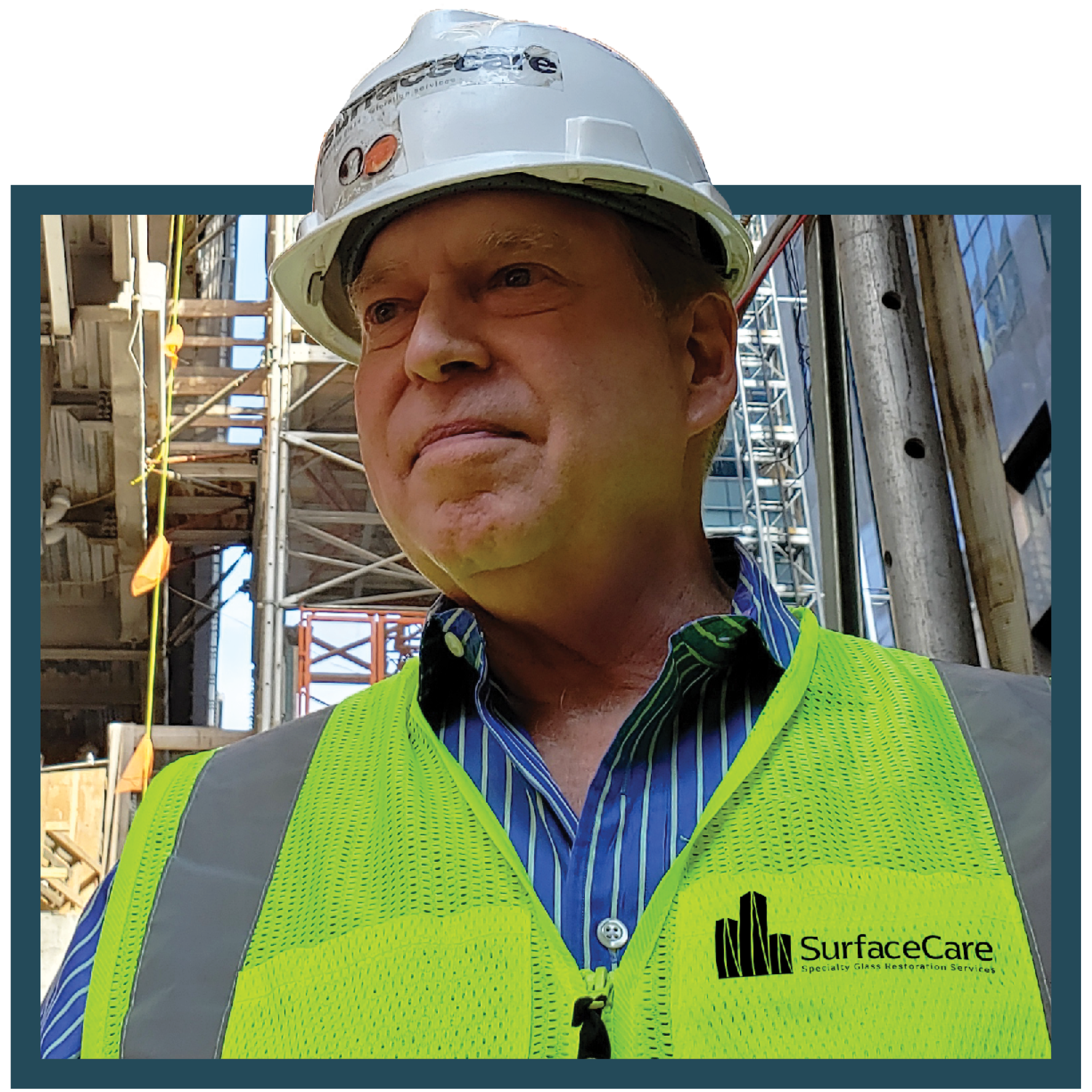 In 2004, Marc Sklar recognized the unknown and un-serviced glass restoration marketplace. With a clear sense of purpose and direction, the new glass restoration business, SurfaceCare, was created.
Our company's personnel have over 60 years of combined experience in field refinishing of architectural surfaces evolving into a specialization in glass restoration since 2004.
Creativity, technical expertise, professional relationships and a reputation for excellence, earned over time, all stand behind our company.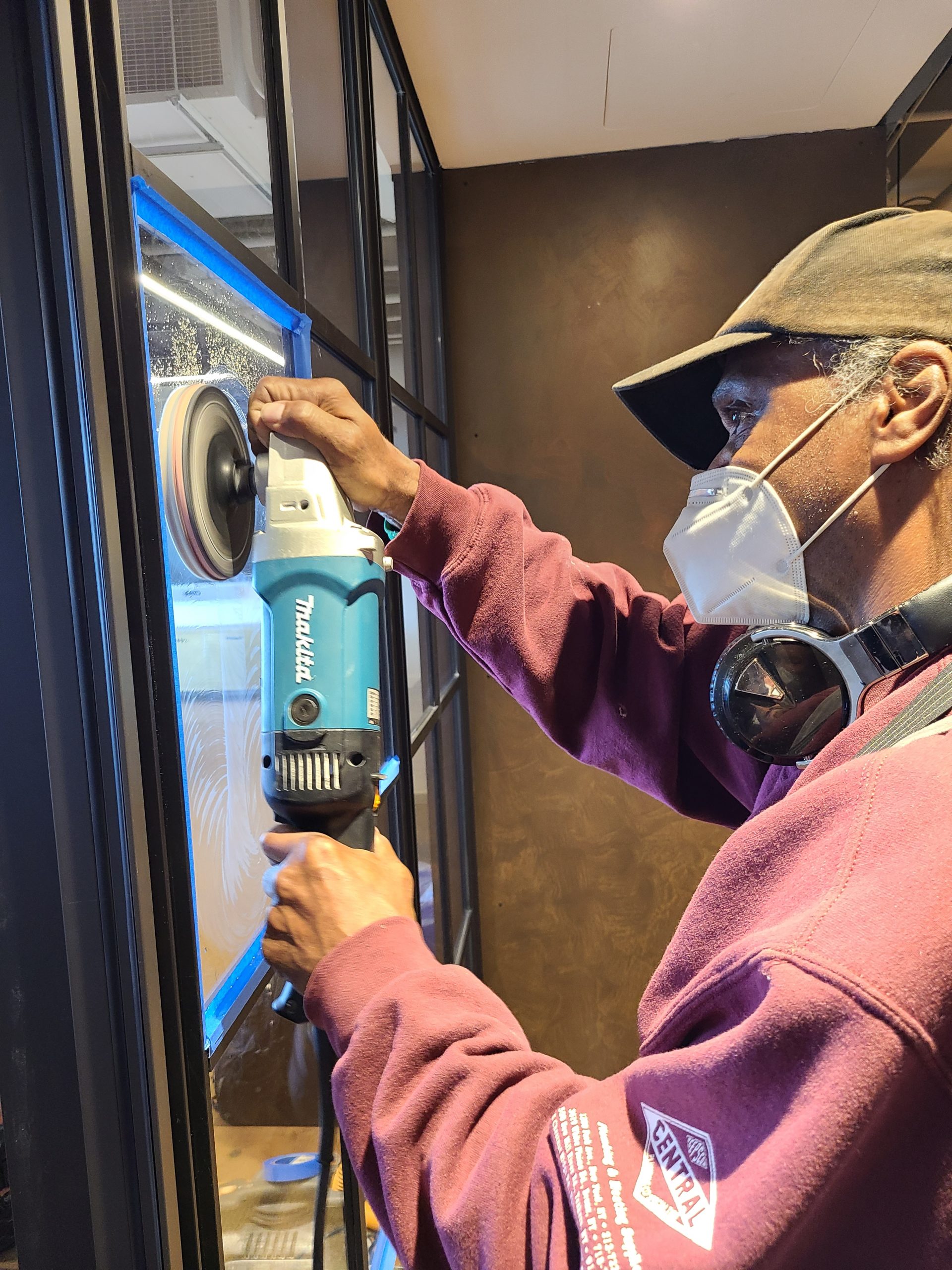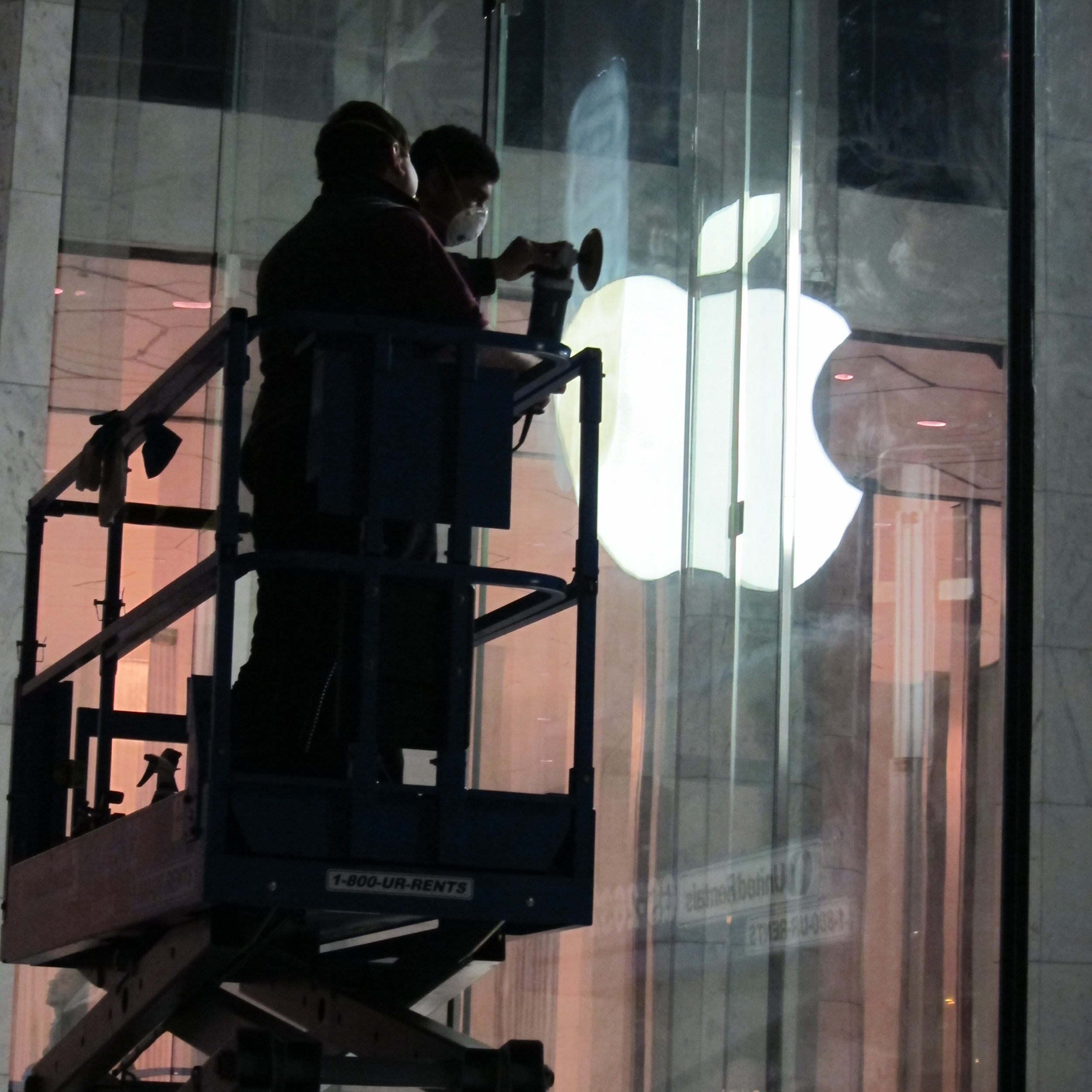 Our technology, operating systems and knowledge base has been in a continual state of evolution and advancement. We pride ourselves in being the leader in our specialty at the cutting edge of our technology.
We welcome the opportunity to evaluate any project and can confidently make professional recommendations well grounded in our expertise and experience.
A significant part of our work has been new commercial and residential construction projects repairing punch listed glass harmed in the construction / installation and post construction processes.
Our work has been performed directly through developers, general contractors, construction companies or end users.
Other work commonly performed by our company is for retail storefronts, hotels, commercial office spaces, residential apartment owners or through real estate management companies. Our work is both interior and exterior.
We also work as subcontractors for other trades including glaziers using us to repair punch list imperfections in their completed projects.
We can successfully restore glass with surface damage or degradation. We are frequently successful repairing glass with what appears to be severe surface damage.
Our restoration work is done on-site; the glass does not have to be removed.
All our work is performed by our own experienced personnel; we do not subcontract our glass restorations services.
Our company is safety conscious and fully insured.
All SurfaceCare mechanics are OSHA compliant to work on New York City Construction sites having completed all necessary safety course certifications.
551 Fifth Avenue,
Suite 2200
New York, NY 10176
Office: 212.972.8847
Hotline: 917.282.4934
551 Fifth Avenue,
Suite 2200
New York, NY 10176
Office: 212.972.8847
Hotline: 917.282.4934